More Than 20 Years of Experience
We strive to bring you the best cars for the money. We will not list a car we would not take home for ourselves. We make sure to have our cars detailed to the best level possible, offering paint correction detailed vehicles makes us stand out from everyone else. We offer a much more personal experience for you. All vehicles are inspected and serviced as well so you can enjoy your car instead of worry about it.
We have been helping people sell their vehicles for quite some time now and we are driven to deliver results. We work hard every day to find you a buyer and to get you the best price possible for your car. Most other consignment companies charge 8% to 10% with a minimum fee even if it doesn't sell through them. We charge a very low rate of 4% of sale value and charge nothing up front so it is zero cost to you for me to get started. We charge a minimum ad fee after 30 days of listing of $500 just to cover minimum expenses and allow us to list your car until it sells.
Friendly and Professional Service
Let our team assist you in locating a car and the buying process. Looking for a specific car? We can help you find exactly what you want, from classics up to brand new models. We have an extensive network of dealers and individuals that we can search through to find you the best deal on the perfect car. You can text, call or email, anytime, your specific details about the car you are looking for, color preference order, mileage over/under, options, and what you'd like to pay vs what you are willing to pay and we will use all resources to find you the car you are looking for at the best price available.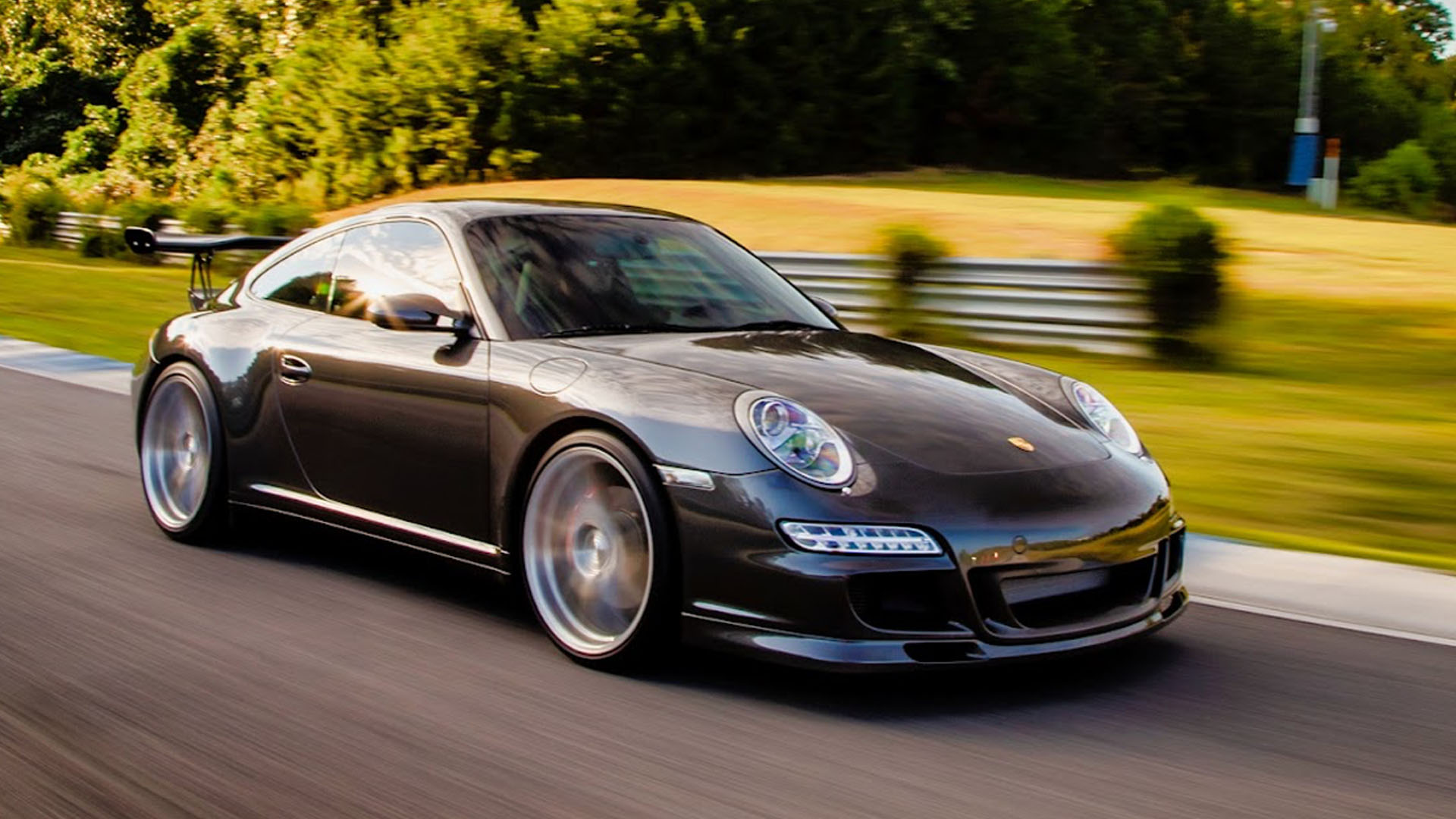 Dreams...Acquired.
Most of the time we can save you the cost of our service upon purchasing your new to you vehicle. Once we find what you are looking for I have very good shipping companies, that I have worked with before and had great results, that can get the car to you or I can offer services myself to go get the car and bring it to you directly.We do charge a flat fee of $500 for finding a vehicle but you only pay that when you get the car you want. We can also help you work with individual sellers to protect you as a buyer and dealers just so you don't have to have the hassle of everything involved in that process. Only thing we ask for is for our clients to sign a simple contract with me that's valid for 90 days that states if we send you information on a vehicle that you end up buying that you will pay our fee. If you buy something we haven't brought to your attention, then we are due no money.